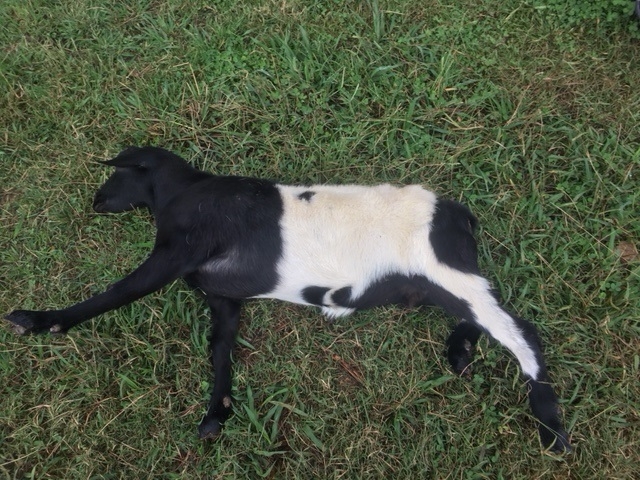 Myotonic Goat Registry
The Fainting Goats at Black Walnut Farm are registered with the Myotonic Goat Registry. To learn more about breed traits and characteristics click here.
Selecting a Goat
At Black Walnut Farm, we understand that adding new additions to your farm is an exciting time for the whole family. We provide a safe and fun environment for your family to view our kids, so you can select the perfect kid.