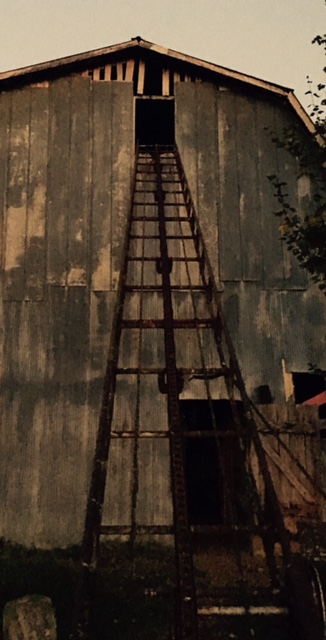 Family Farm
Our family has farmed our land for over 100 years. We are the 4th generation of family farmers.
Our Story
Our farm is nestled in the hills of Tennessee, near the Alabama state line. We love history, antiques, and passing traditions to the next generation. Farming is simply a way of life that we enjoy.
To see day to day life at Black Walnut Farm, please like and follow us on social media or view our photo gallery.
Antique Stable Door
Antique Wheelbarrow
Antique Manger